Check out my latest podcast, which includes three new Punjabi songs by Sharry Mann, Prem Dhillon and Nimrat Khaira.
Listen and subscribe on:
Spotify • Google Podcasts • Apple Podcasts • Amazon Music • Audible • TuneIn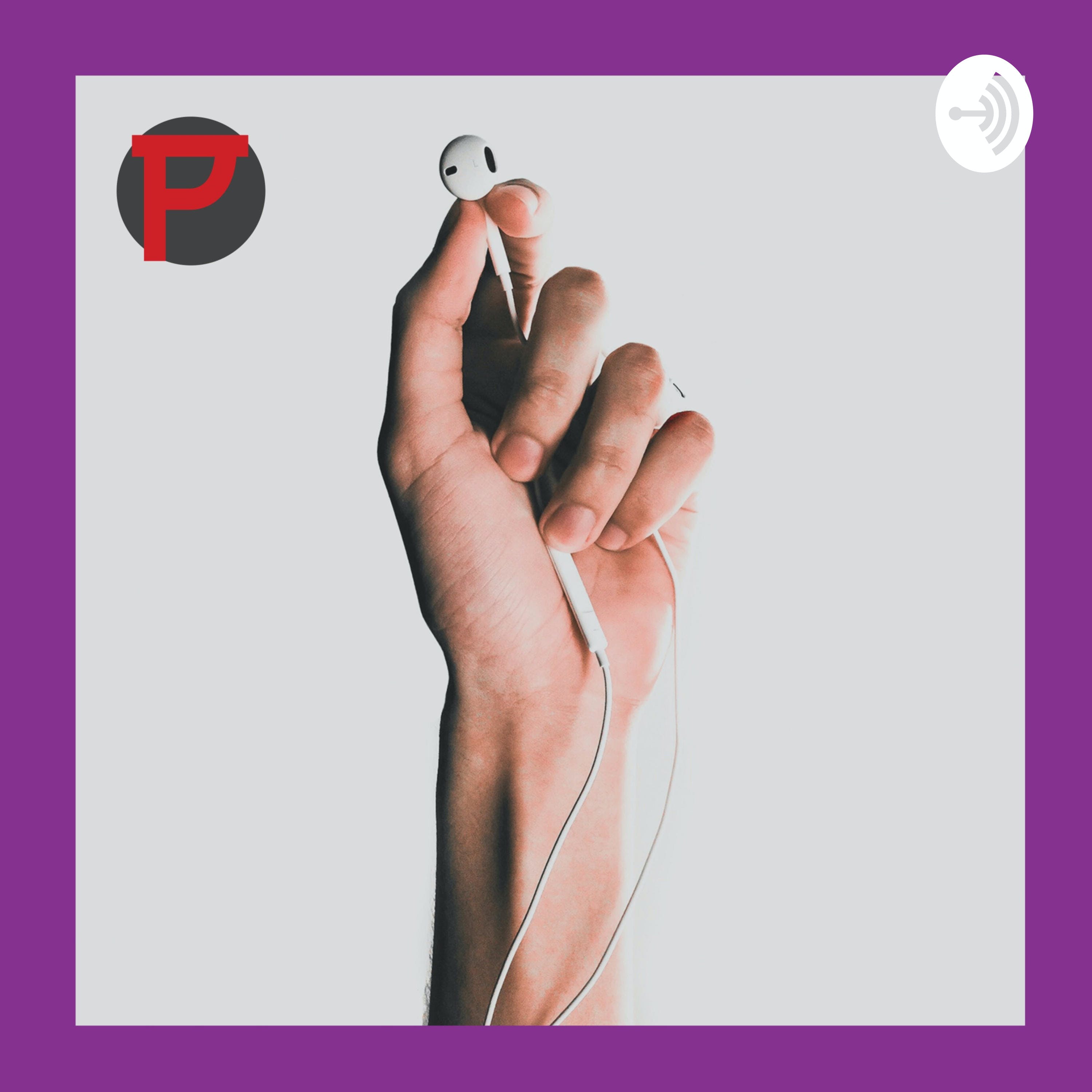 How can you make your brain more sharp (chalaak)?
–
Think Pungra
New evidence proves that exercise makes our brain function better. In this episode find out exactly which hormone is boosted that enters our brain. Listen to new songs by Sharry Maan, Prem Dhillon and Nimrat Khaira.
Make a one-time donation
Make a monthly donation
Choose an amount
---
Your contribution is appreciated.
Your contribution will help us improve our work and motivate more people to exercise to Punjabi music.
Donate
Donate monthly