Good group exercise to Punjabi music
We make exercise to Punjabi music videos and publish them freely on YouTube.
---
"It's my dream for people to exercise to my favourite music (Punjabi) without vanity, to the standards expected in the fitness industry. Oh, and if everyone can pronounce bhangra correctly, that would be awesome."

— Ravi Sandhu, Founder
---
Exercise for free
Our videos, your living room TV
See this example. To access the videos access YouTube on your TV and search Pungra.
---
Stay motivated, stay connected
Exercise together
What you need to join us:
1. Internet speed sufficient for streaming a YouTube video.
2. A TV (or laptop) to access the YouTube.
3. A mobile (or tablet), to connect to the video call.
4. Google Meet installed on the mobile/tablet (from number 3).
5. Be organised and supportive. Your energy and enthusiasm is contagious, and this is the type of pandemic we need more of.
Keep your cash, it's free to join.
Here are all the times Activators are hosting Pungra Together sessions. Select them to see the video and Google Meet link.
Tutorial: Add Exercise Together
---
Podcast
The best Punjabi music for group exercise, and motivation to keep moving.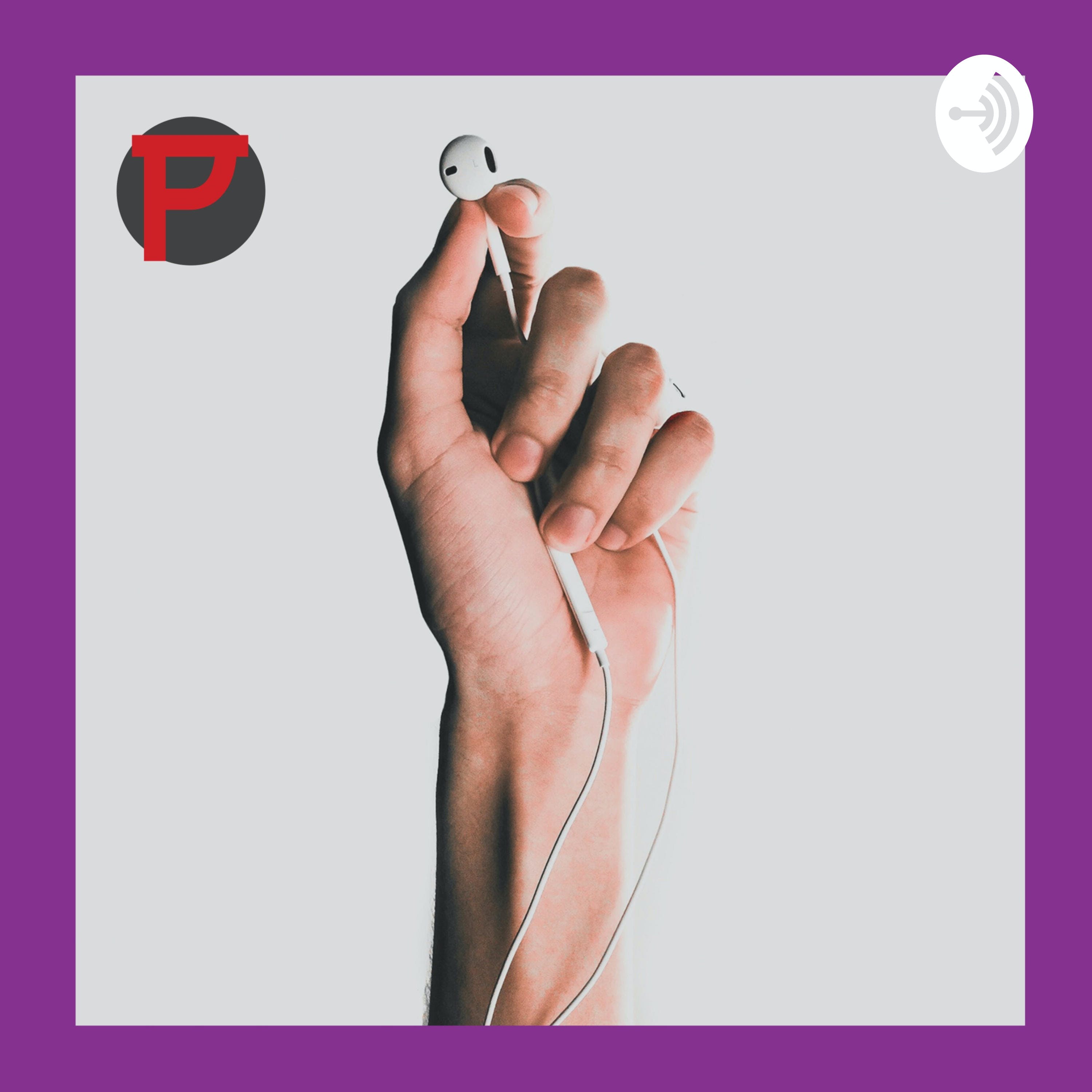 Is Sidhu Moose Wala "serious" about not promoting violence?
–
Think Pungra
Find out how you can avoid being duped by the lies. Let's call out people that are promoting violence, but claim not to. And call out people that are promoting entertainment, disguised as fitness instruction.
Also on Spotify • Google Podcasts • Apple Podcasts
---
Improve Pungra by donating to our cause
Make a one-time donation
Make a monthly donation
Choose an amount
---
Thank you for helping make our videos better, and getting more people exercising to Punjabi music.
Your contribution is appreciated.
Donate
Donate monthly