Good group exercise to Punjabi music
We make exercise to Punjabi music videos and publish them freely on YouTube.
---
"It's my dream for people to exercise to my favourite music (Punjabi) without vanity, to the standards expected in the fitness industry. Oh, and if everyone can pronounce bhangra correctly, that would be awesome."

— Ravi Sandhu, Founder
---
Exercise for free
Our videos, your living room TV
See this example. To access the videos access YouTube on your TV and search Pungra.
What do people think?
⭐⭐⭐⭐⭐
"…I checked your videos and I fall in love with those…" Nav, Las Vegas
⭐⭐⭐⭐⭐
"…it doesn't feel like exercise, the moves are nice and easy to follow and I get a good workout, highly recommended…" Kiran, London
⭐⭐⭐⭐⭐
"…I think it is hard to sustain any exercise program unless it is fun. That's why I am writing this review: if it is not only good exercise but also real fun what you're looking for, you should meet Pungra workouts immediately. It is a real joy to follow them." Yaprak, Turkey
"
---
Podcast
The best Punjabi music for group exercise, and motivation to keep moving.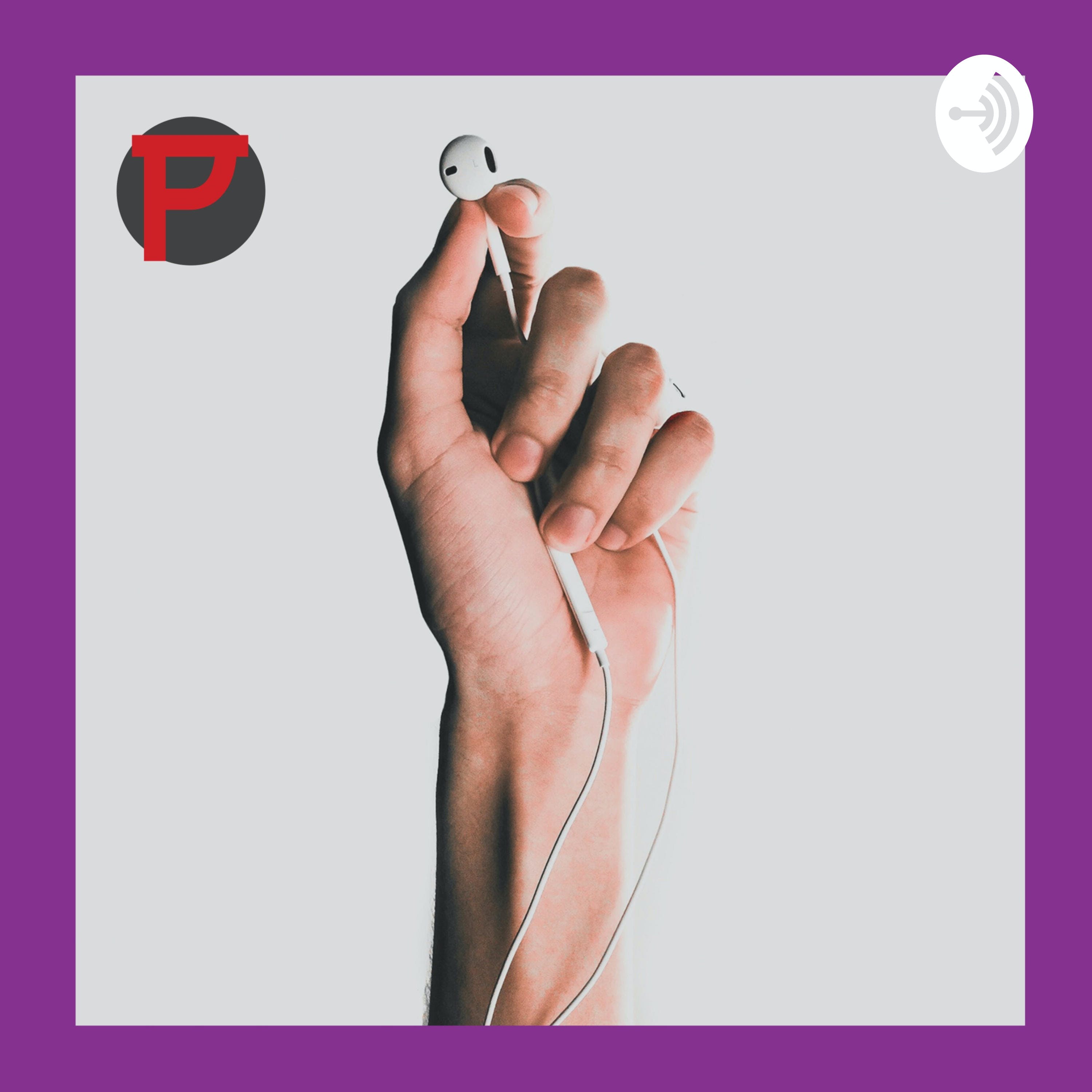 How can you make your brain more sharp (chalaak)?
–
Think Pungra
New evidence proves that exercise makes our brain function better. In this episode find out exactly which hormone is boosted that enters our brain. Listen to new songs by Sharry Maan, Prem Dhillon and Nimrat Khaira.
Subscribe
Spotify • Google Podcasts • Apple Podcasts • Amazon Music • Audible • TuneIn
---
Join our team
Pungra is in the process of becoming a charity. We are a partner of EMD UK (the national governing body for group exercise). We are looking for trustees to join our team to enable us to design and deliver exercise-centred projects across England.
This is an opportunity to join at the start of the formation of the "professionalisation" of group exercise to Punjabi music, which has the potential for global impact. We are looking for three trustees who:
are able to offer up to two hours work per week to help identify funds, and project management (entirely digitally), including joining a podcast, recording session (20-30 minutes) every Friday afternoon (time is negotiable). You will use your own device and premises within the guidelines for maximising on video and audio quality;
are familiar with, or have a willingness to learn, digital technologies such as Telegram, YouTube, Dropbox, Google Calendar and other collaboration platforms;
are committed to continuous professional development, maintaining an adaptable, flexible coaching mindset with intellectual humility;
understand and appreciate how charities and not-for-profits operate, which are different to commercial businesses; and
have an execution professional approach to getting a job completed, (do not want to become a "talking shop" culture).
Requirements:
Certified to Exercise to Music level 2, or intend to complete within the next year.
2+ years experience of teaching group exercise classes, or dance classes with a strong focus on exercise.
Start a conversation contact Ravi Sandhu
---
Improve Pungra by donating to our cause
Make a one-time donation
Make a monthly donation
Choose an amount
---
Thank you for helping make our videos better, and getting more people exercising to Punjabi music.
Your contribution is appreciated.
Donate
Donate monthly